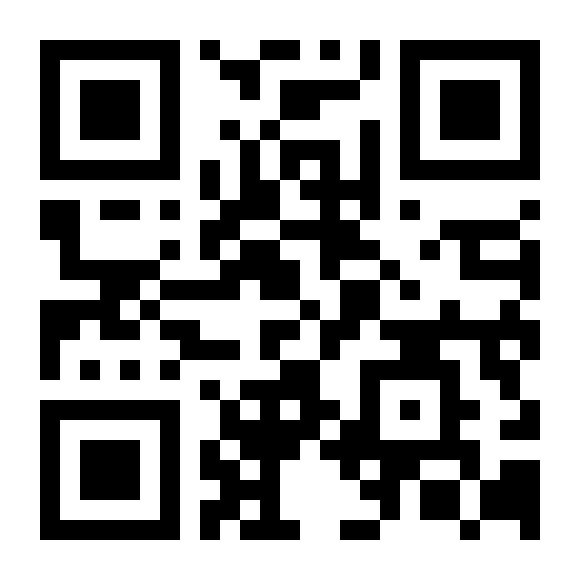 ---




Vivitek NovoPro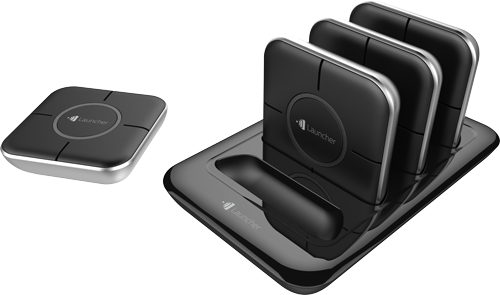 Find dem her
NovoPRO is a wireless presentation and collaboration system designed to support highly interactive and collaborative meetings or classroom learning activities. Meeting participants, instructors, teachers and students can interact and share digital content via their PCs, tablets, Chromebooks and smartphones — a true BYOD device. NovoPRO supports true screen mirroring from iOS and Android devices. It features screen preview/moderator control, 4-to-1 projection, video streaming, instant response system (IRS), file sharing, and access to cloud-based resources. Built-in, whiteboard-interactive features encourage meeting or classroom participation, and all Novo's can be managed remotely over the network. The built-in Ethernet port allows for dual-network connection to accommodate Corporate/Guest or Student/Faculty networks.
Vivitek NovoDS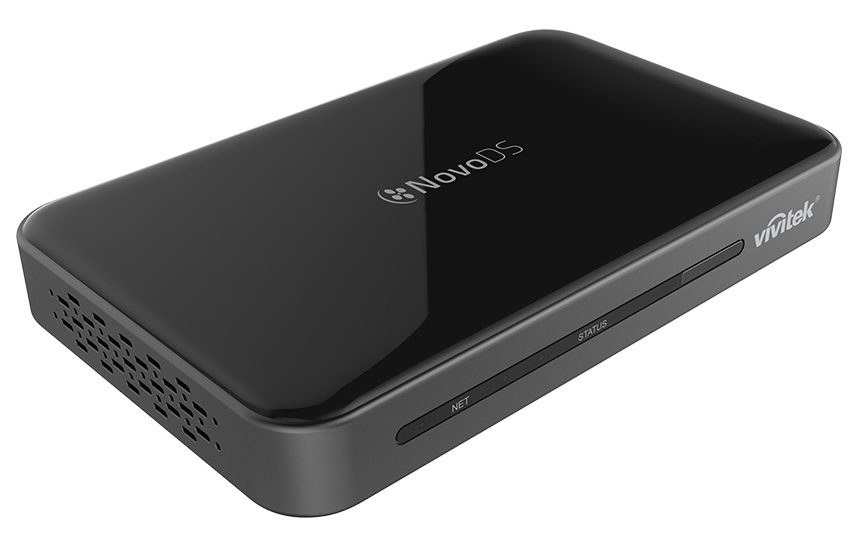 An easy-to-manage digital signage solution for creating dynamic multimedia content for a variety of large-scale corporate and educational applications. It features a diverse mix of signage templates for easy creative control. Designed with a complete user-friendly interface, the NovoDS allows users to generate signage content without the need of any programming skills.
Full HD 1080p, 60 fps display quality with support for the next generation of ultra-high resolution (3840 x 2160) displays.
Displays content directly from the built-in storage, microSD slot or USB flash drive.
Export and update signage content via an Ethernet or wireless connection.
Network-based remote management and maintenance software included.
Remotely manage and monitor the status of content playing from a single display to Enterprise wide.
Compatible with Windows® and Mac® operating systems.
Plug-and-play for easy setup and configuration
Kensington® security slot to prevent theft or movement of the device
Playlist editing – including, RSS, Twitter, built-in widget, IP streaming (HTTP/RTSP), real-time message updates, USB and IP camera inputs
Vivitek Qumi

The Qumi Q-serie is a feature-rich, multimedia pocket projector with an ultra-light and thin profile. Business travelers and home entertainment enthusiasts will find the Q-serie to be the ideal portable companion. It delivers bright images with WXGA resolution, 800 ANSI lumens and a 30,000:1 contrast ratio. Packed full of advanced display features, the Q6 projects from a variety of devices including digital cameras, laptops, smart phones, tablets, USB and directly from its 2.5 GB (user-accessible) on-board memory.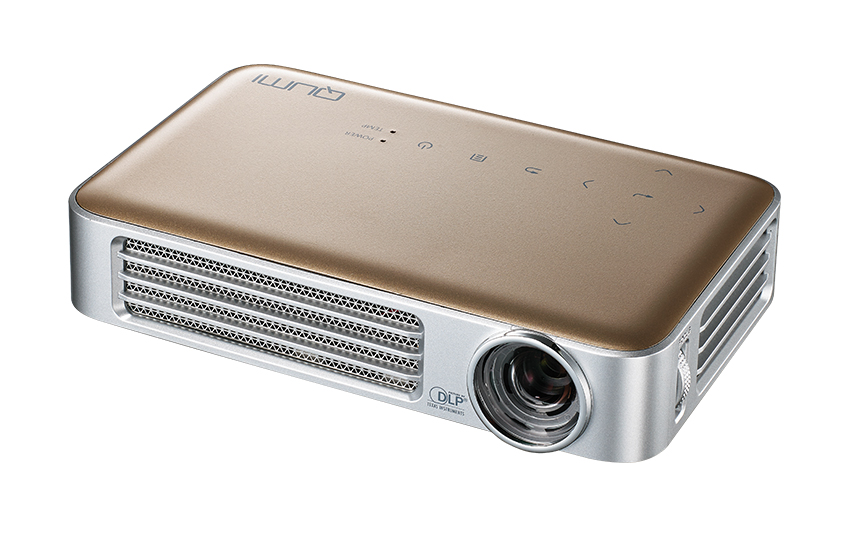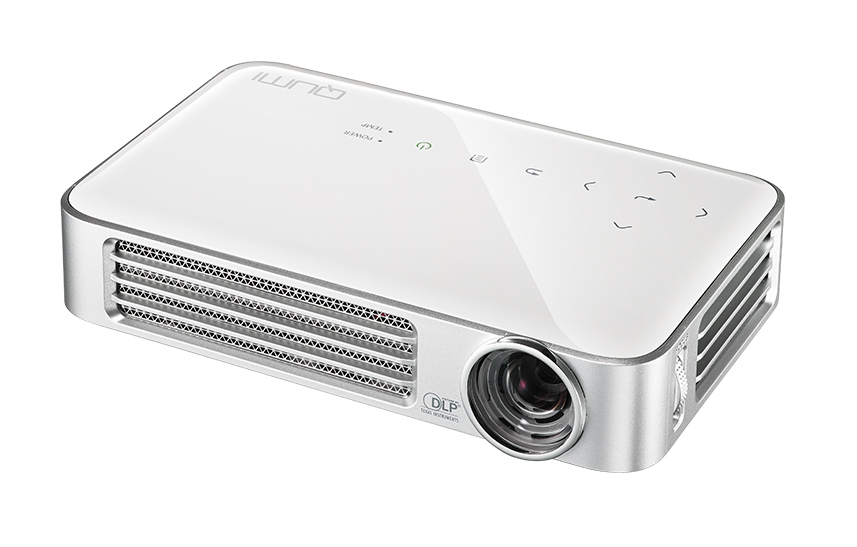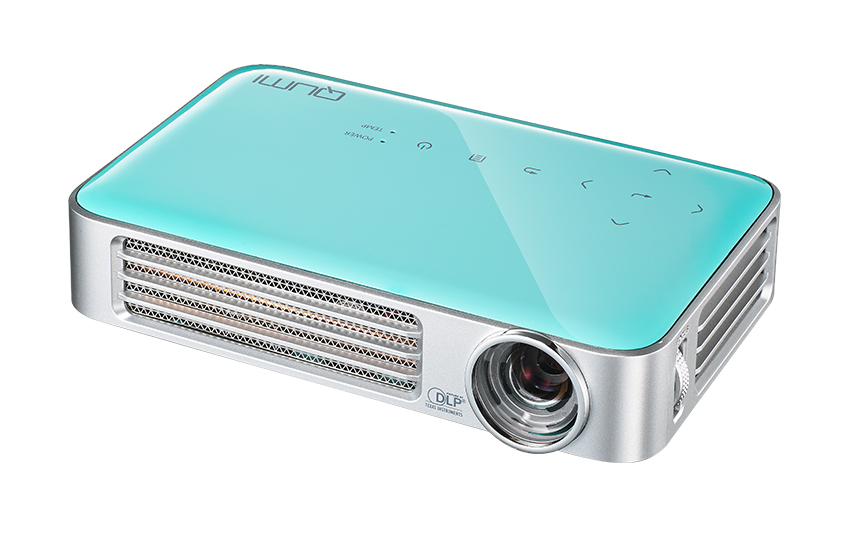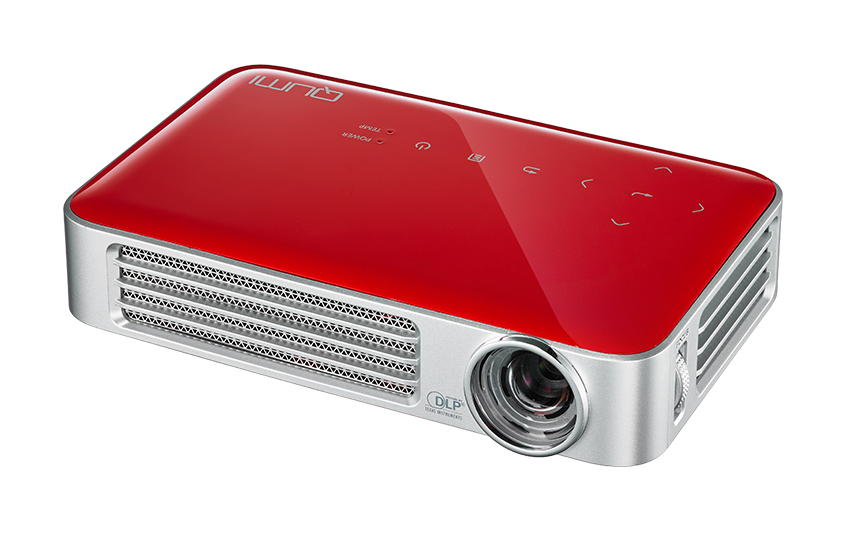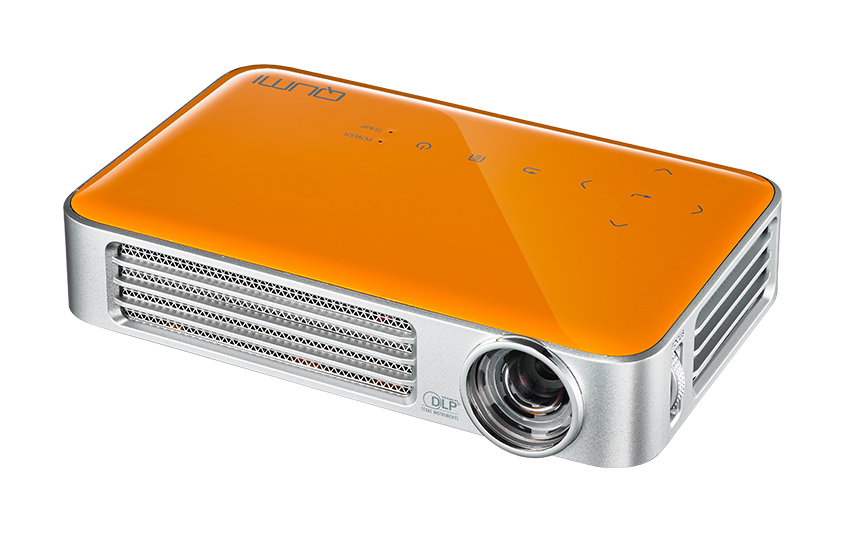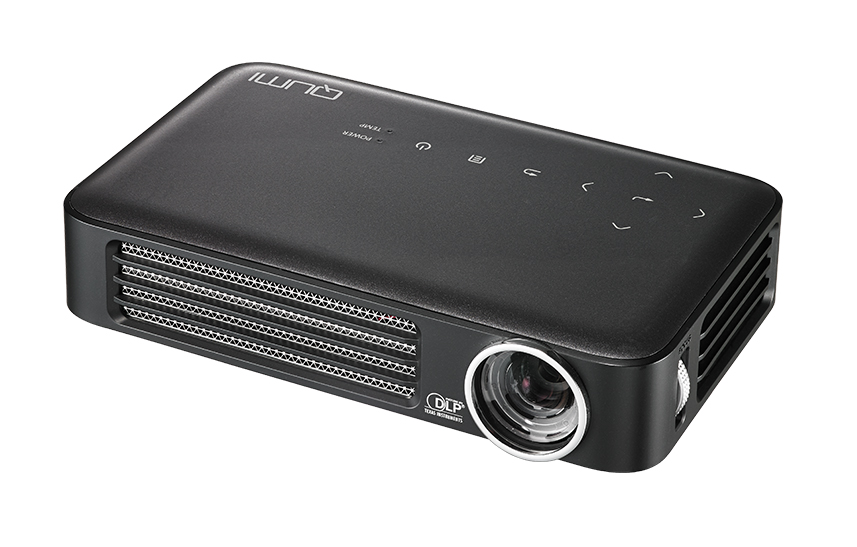 Ring og hør nærmere på Tlf 70205161